Pictures from United States
As I apparently have quite a few visitors from the United States of America and other English speaking countries, I will translate a few of my pages. I will start with the pages containing pictures from the USA. If you like one or more of the pictures, you are welcome to use them as you see fit, and if you need a higher resolution, feel free to contact me on via e-mail.
Click on the map below to see pictures from any given state. If I have pictures from a state, the state wlil be clickable on the map and marked with blue links in the list below.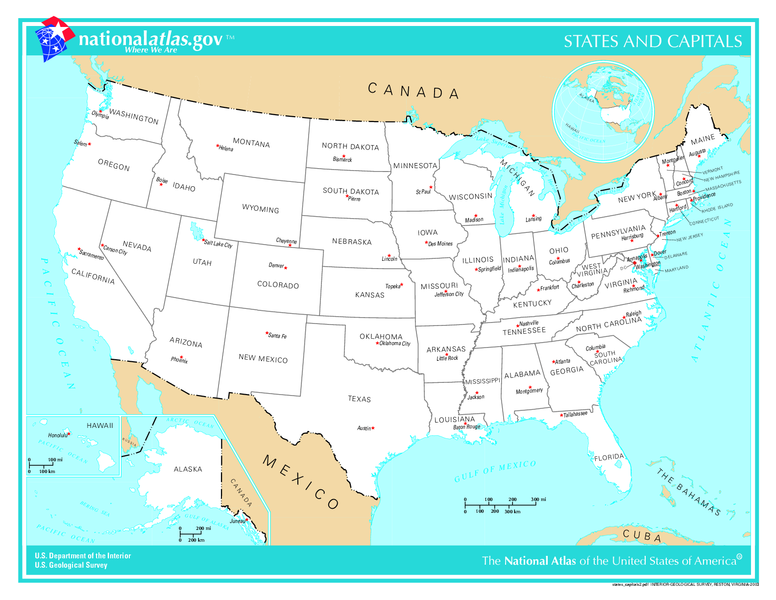 Tom Dooley, pictures somehow connected to the Dooley case or the area where it took place.
States in red text, I have no pictures from (yet). States with links have pictures, from a few to several.